PCNC 1100 Education Package
Designed with education in mind. 3-Axis PCNC 1100 Mill with Deluxe Stand and Full Enclosure. Includes necessary tools, gauges, and workholding accessories for a complete classroom workshop experience.
UPDATE November 2015!!
FRC TEAM 3641, The Flying Toasters, part of the South Lyon Robotics Club under the

South Lyon Community Schools District

, has applied and been awarded the grant from

the

EDSFUND

for the purchase of CNC tools from

Tormach, LLC

. Taking the form of matching funds, EDSFUND will contribute 40% of tool purchase costs, while the applicant will furnish 60% Tormach tool purchase costs. EDSFUND maximum contribution per approved application will be $6000.
Extreme Machine

, has graciously sponsored the matching funds (60% ) required for the purchase of the PCNC Tormach 1100 Mill. With the help of Extreme Machine, we are in the process of ordering and recieveing the machine on our floor by the end of this year (December 2015).
THANK YOU EDSFUND & EXTREME MACHINE!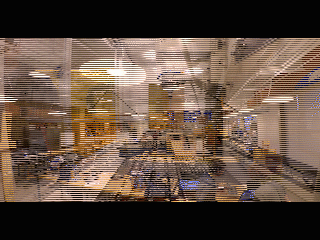 UPDATE Feb 2016
Our first parts produced with our new PCNC 1100 !